Candid photos are the most impactful when captured correctly. Being able to see genuine emotion, whether in the form of joy, sadness, or anything in-between is a sentimental moment. 
Capturing honest feelings is no easy task, especially if you are a naturally shy person and you and your soon-to-be-spouse don't love the idea of a day-long camera interaction. 
To get an idea of how to take the best candid photos, we spoke to the experts on how to act natural when it comes to taking candid photographs of your own.
Embracing your surroundings is one way our experts produce effortlessly candid photos. Capturing sparks of spontaneous interaction in front of your wedding's unique setting will bring even more magic to your day of photographs. 
From getting ready with your bridesmaids to the final moments of your after-party, there are plenty of opportunities to create plenty of impromptu charm. 
If you're looking for how to add even more touches of spontaneity to your wedding day album, we suggest reading these tips from some of the best photographers in the industry, a lesson in never again having to pose for the camera.
FOCUS ON YOUR SUBJECT
The prime tip for candid wedding photography which I can give is to always be ready. By that, I mean you must always keep an eye out for moments, and keep that camera ready. 
Your camera needs to be in your hands and ready to shoot at a moment's notice. You must set the camera according to the light conditions so that you don't need to fiddle around with the settings while things happen in front of you
EXPERIMENT WITH DIFFERENT SOURCES OF LIGHTING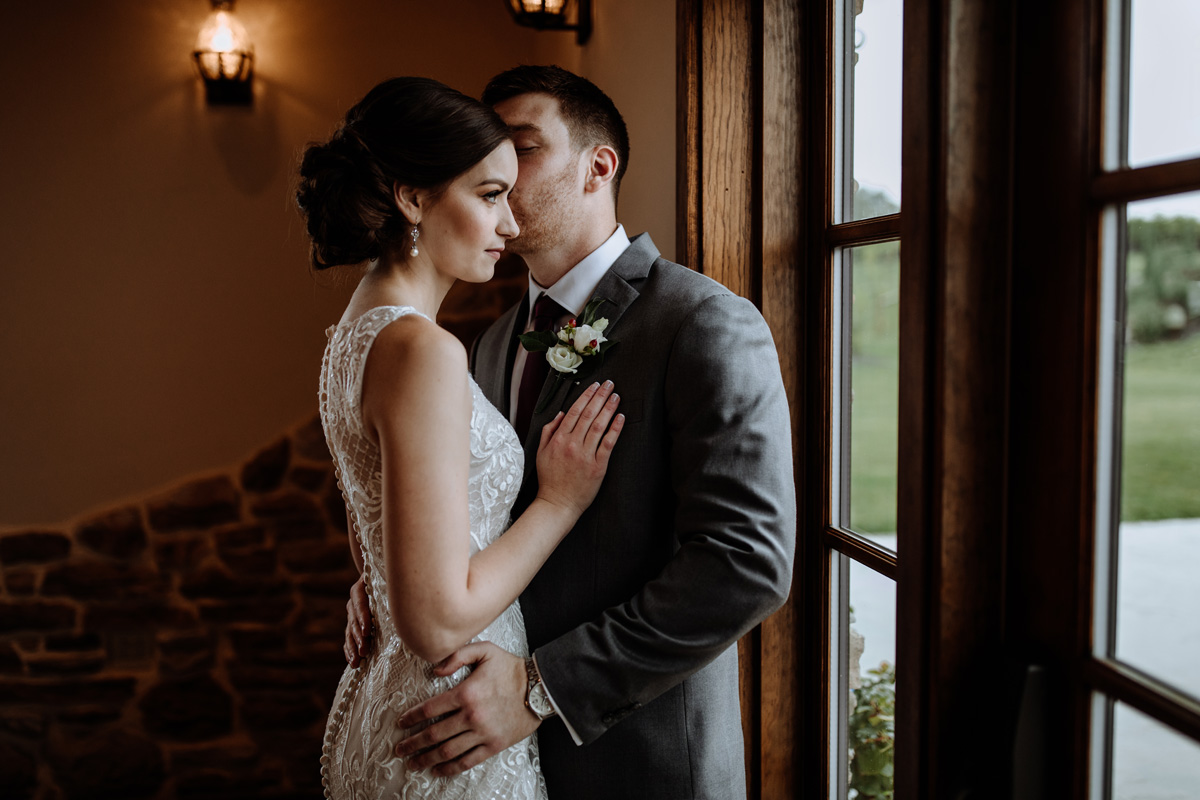 One sure-fire way of getting people to notice you is to use a flash. At times, the light from a flash can also be so unflattering and not appropriate to utilise. If there is a dearth of light, you as a photographer need to find other ways to brighten up the scene that you are photographing, either by opening up the aperture, increasing the ISO or slowing down the shutter. 
You might include a fair bit of noise into the picture, but the idea is to capture the moment, and there are times when noise is actually a good thing. If you are also the photographer for the bridal-shower and bucks night, getting their genuine emotions during these events is a must. In a bucks night, the soon-to-be groom is geared for the last time as a Bachelor. Vines article on Sydney bucks parties will give you an in-depth idea on how to celebrate your stag party with a bang! 
BE READY FOR THE UNEXPECTED MOMENTS
As a candid wedding photographer, it is your job to foresee what is going to happen, or at least take your best-calculated guess. If possible, I'd suggest you visit the location before the wedding so that you can scout some good locations for taking pictures. 
If you are unable to go visit the location beforehand, then at least reach the venue well before the function is set to start. That way you can scout out not only some great locations to take pictures from, but you can perhaps even scope out the main rooms that will be used for the wedding and the reception. A little bit of planning goes a long way in getting some great shots.
I hope these tips will help you the next time you are out photographing a wedding in a candid, documentary style.